Hats Off to the Grads
6/23/2021 | community connections
There's nothing like a good photo op! Brixmor is celebrating the local graduates with a banner hanging in front of Village at Newtown in Newtown, PA. We love seeing all the local grads stopping to take pictures with the sign. Congratulations Class of 2021!
For more info on how we strive to connect to the communities we serve visit the link below.
Thanks Michelle Zagorski for sharing!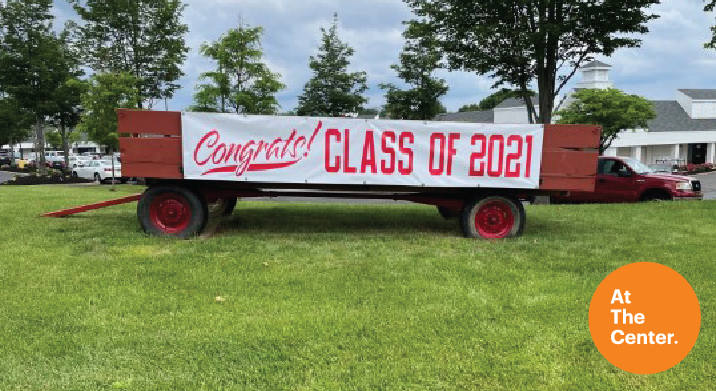 Additional Resources