Our Communities
Our communities will be your passion.
At Brixmor, you will transform everyday lives in communities across the country. You'll be creating shopping centers that uniquely connect with local culture, character and needs. Centers that become the center of the community they serve.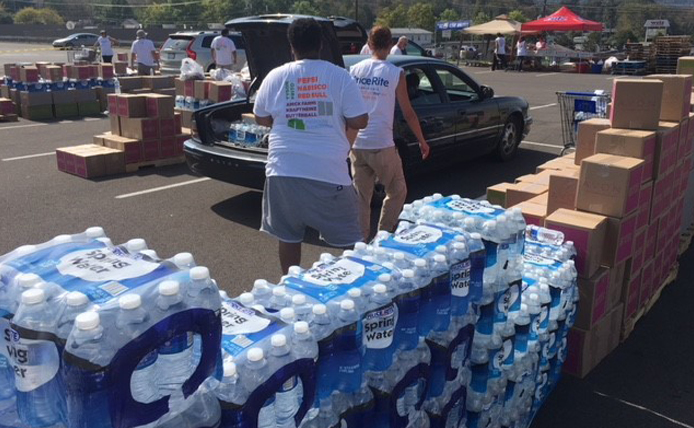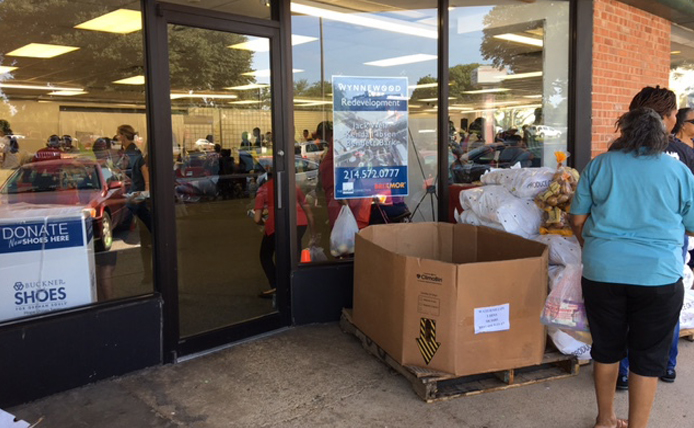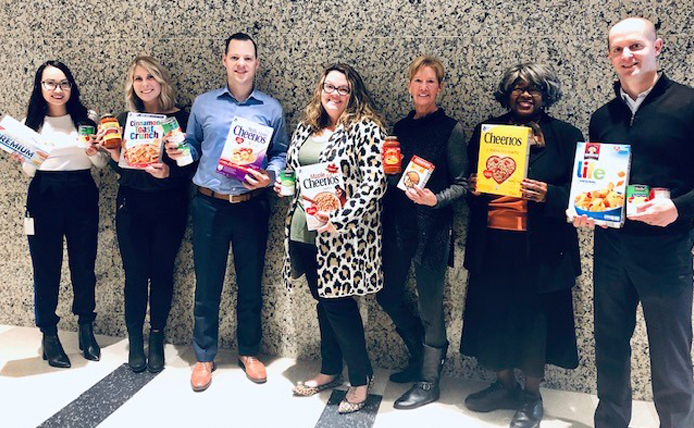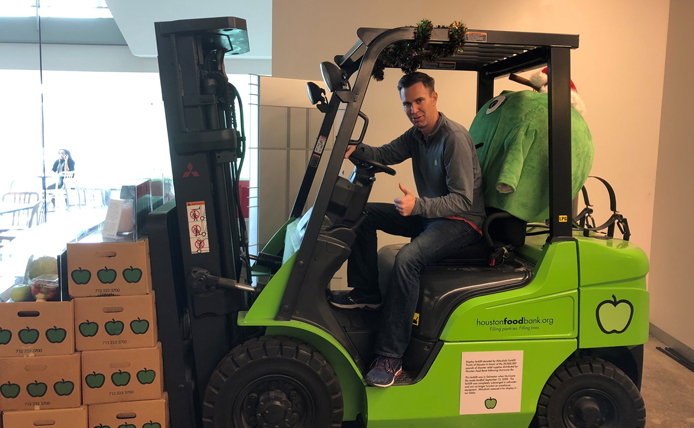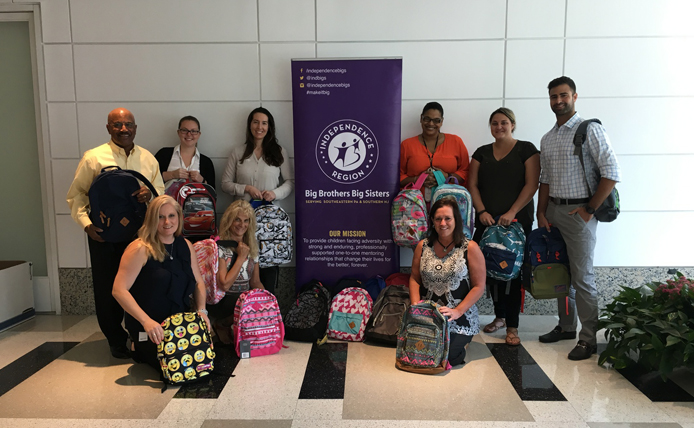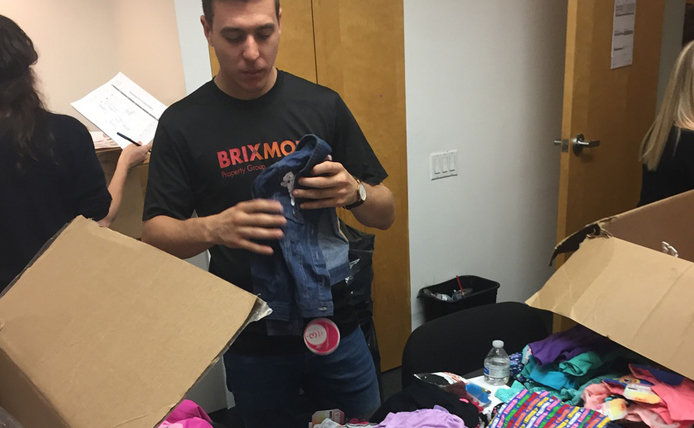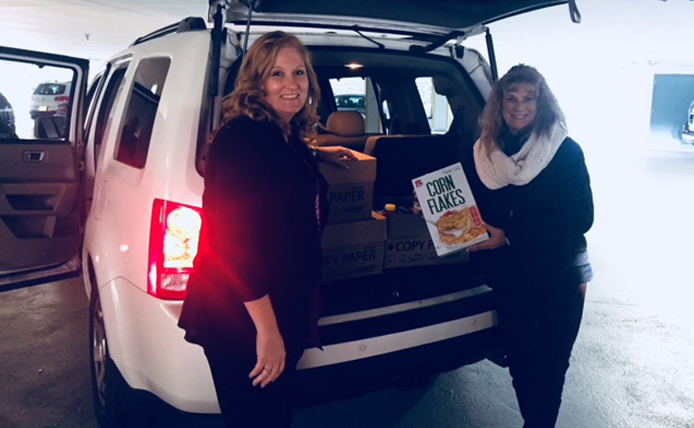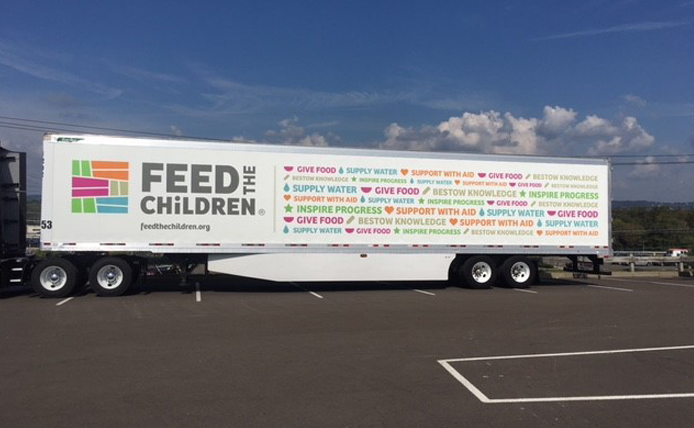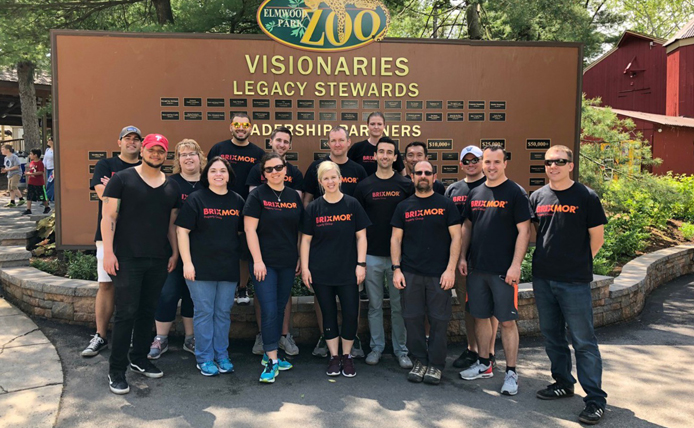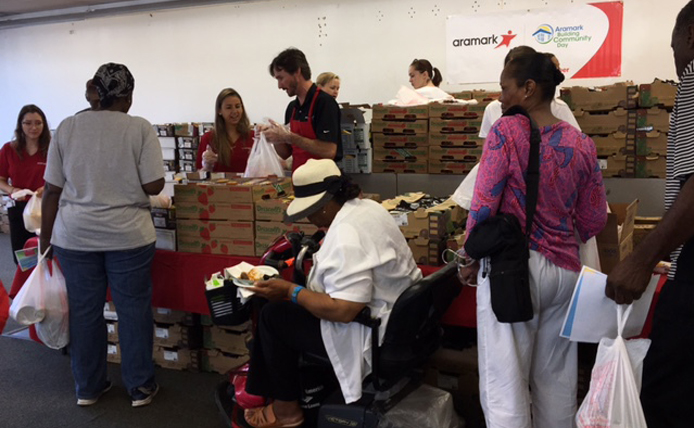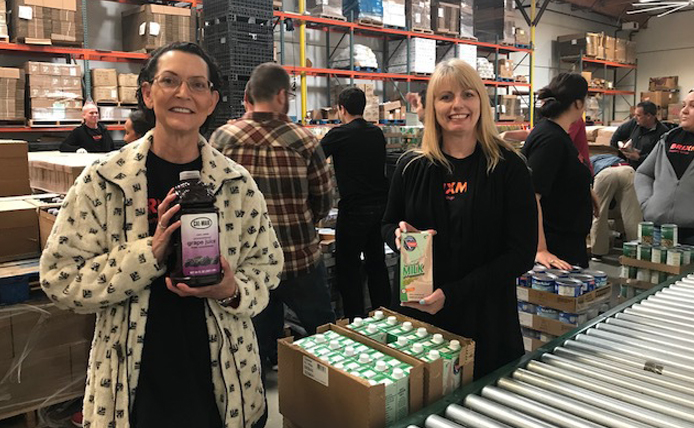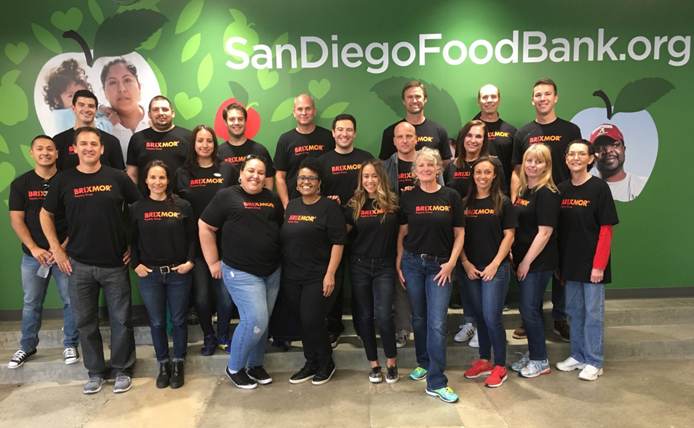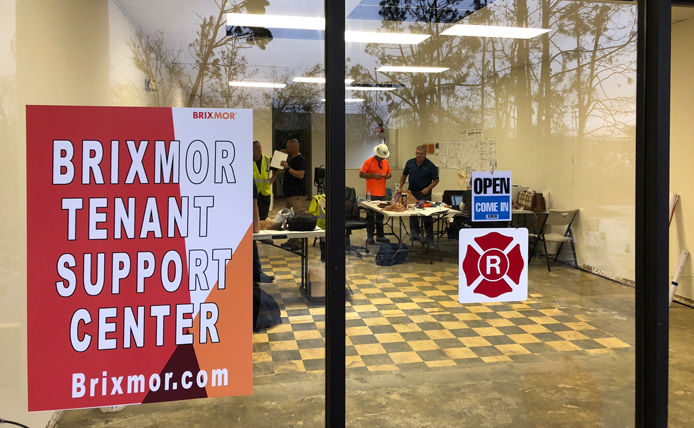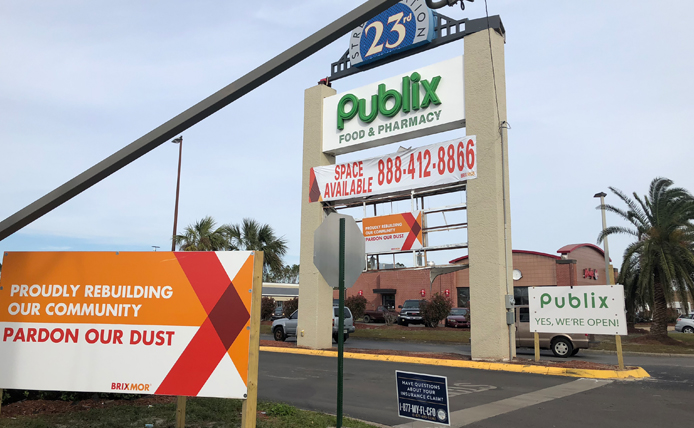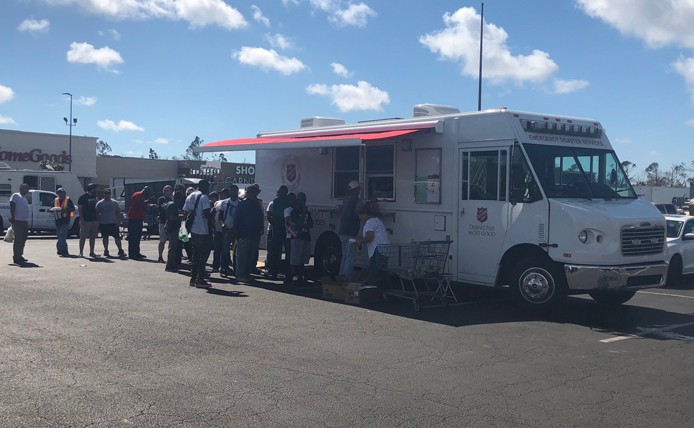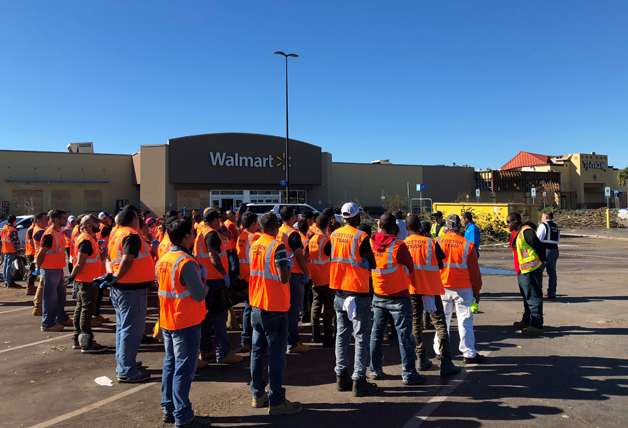 Emergency Response
When disaster strikes, our centers are often uniquely situated to assist with relief. In hurricane-ravaged areas, we have worked to get our grocery stores reopened as quickly as possible to meet critical community needs.