Electronic Recycling at The Quentin Collection
6/4/2021 | community connections
Blue Star Recyclers ethically recycles electronics and creates jobs for people with autism and other disAbilities. They recently partnered with us to hold an "Electronic Recycling" event at The Quentin Collection in Kildeer, IL. In just 3 hours we collected 8,000 lbs. of electronics and generated 120 hours of paid labor for their staff.
Visit the link below for more information on how we strive to connect with the communities we serve.
Thanks to David Ortiz for sharing!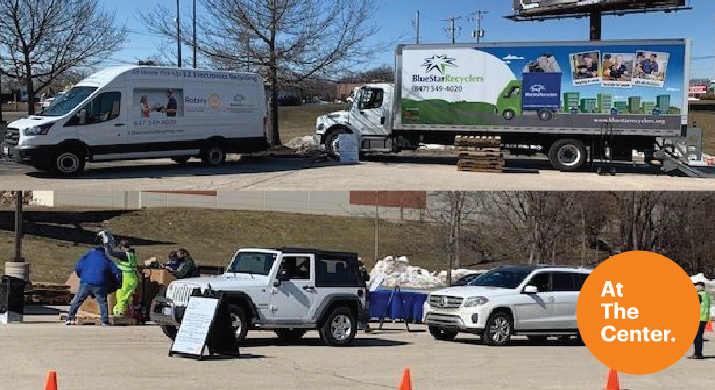 Additional Resources