Sirens On
8/19/2022 | community connections
We had a truckload of fun in Lynn, MA last weekend! Servpro hosted a Touch-A-Truck event in the parking lot of Lynn Marketplace. Children from town got to explore some of their favorite cars & trucks: construction vehicles, firetrucks, police cars, and more!
Hosting parking lot events is one of our favorite ways to connect to the communities we serve.
To learn more about our impact on local communities visit the link below.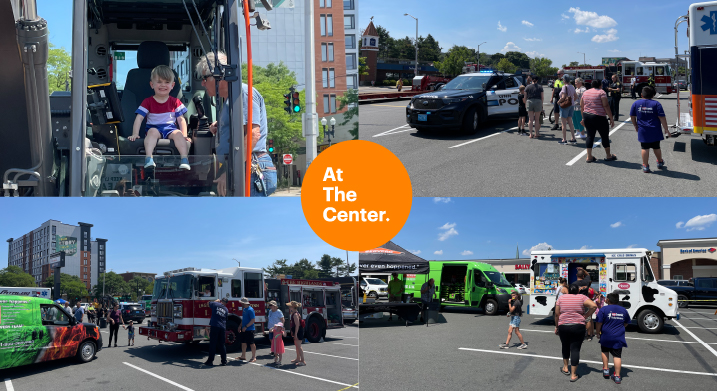 Additional Resources