End of Summer Fun & Games
9/2/2021 | community connections
There's no better way to wrap up the summer than with the Franklin Square Carnival in Gastonia, NC! Beautiful weather & an amazing turnout made for a fun event filled with rides, games and delicious treats. Thanks to all those who joined us!
Shout out to Earl Eberts & Amanda Schmickrath for bringing this great event to our center & to Tina Long for sharing the photos!
For more information on the center visit & to learn about specialty leasing opportunities like this visit the links below.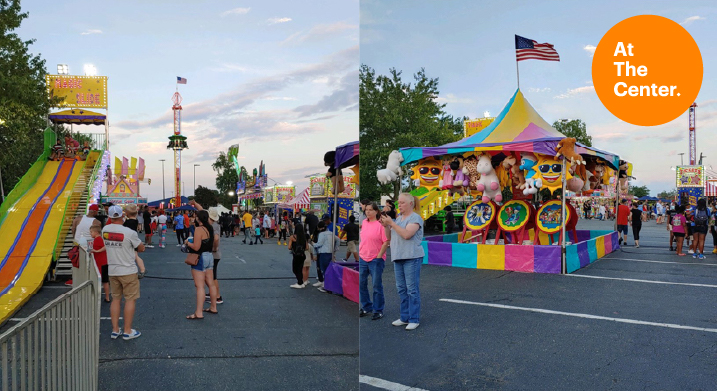 Additional Resources