With Gratitude
4/7/2021 | community connections
The City of Southside Place Fire Department saved the day! During the Texas freeze, plumbers couldn't get to Braes Heights to turn off the water. The local Fire Department was able to help and turn off the water on two different occasions, preventing further damage until the plumbers could arrive. The least we could do was thank them with dinner!
For more on our drive to create connections with the communities we serve, click on the link below.
Thank you to our employee photographer Sabrina Forse, property manager in the West region.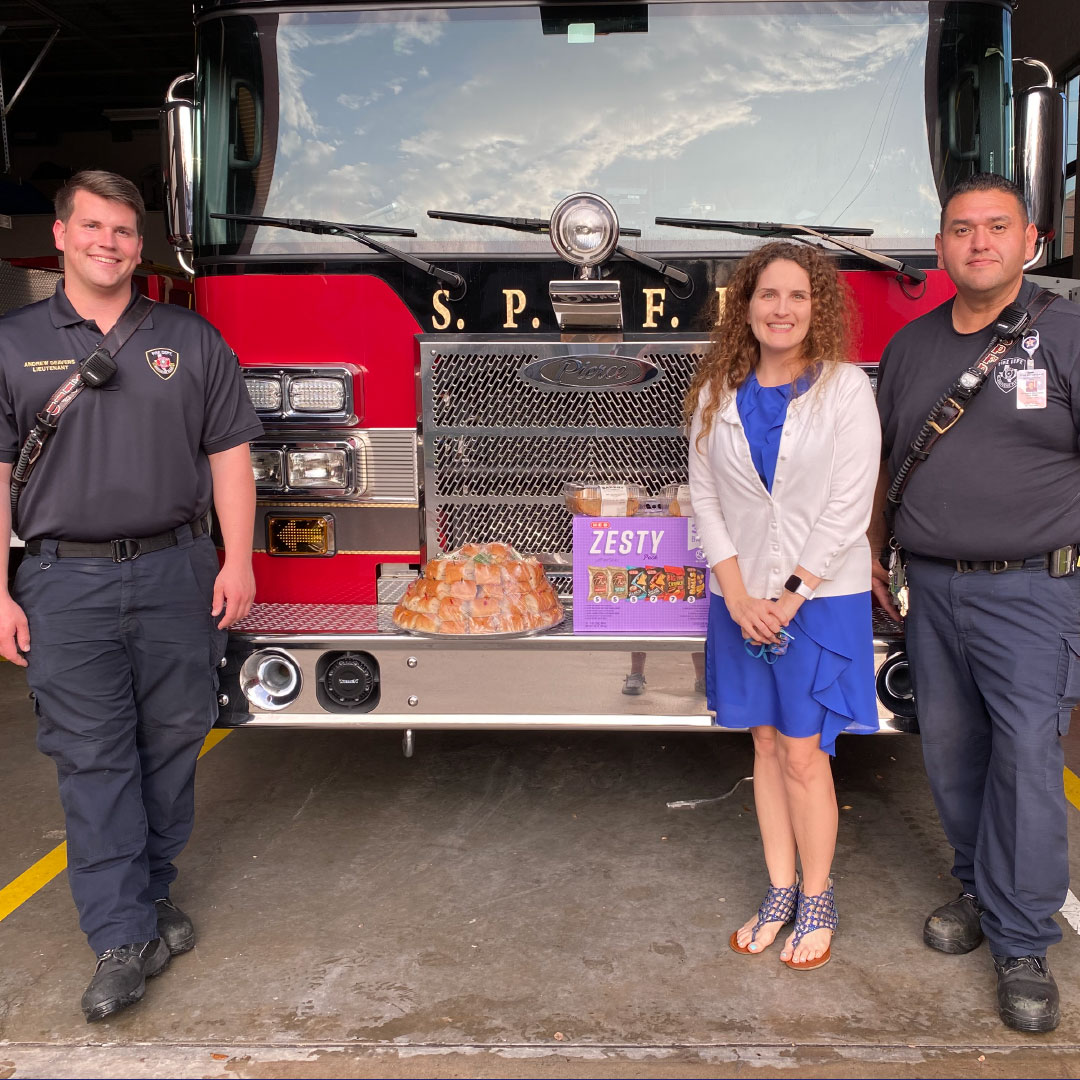 Additional Resources