A Knockout Grand Opening
6/25/2021 | happening now
Time to lace up your gloves! UFC Gym opened at Southland Shopping Center this month in Middleburg Heights, OH. This unique fitness center helps members develop strength, conditioning and flexibility with their UFC FIT MMA-inspired fitness routines.
To learn more about the center & lease space visit link below.
Shout out to Robert Saggese for the grand opening pics!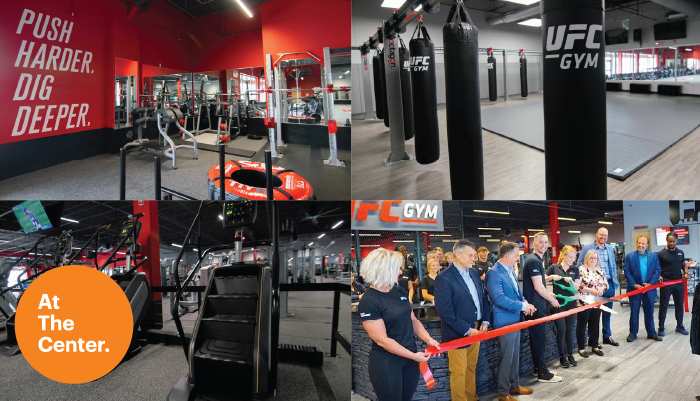 Additional Resources