Pass the Dumplings!
2/12/2021 | surprising stats and facts
Pass the dumplings! Representing prosperity, these delicacies are a traditional Chinese New Year food. What better way to celebrate than with a visit to Dumpling House's newest location at Brixmor center Preston Ridge in Frisco, Texas. Wishing you a happy & prosperous Year of the Ox!
Thank you to our employee photographer Jonathan Le, senior graphic designer.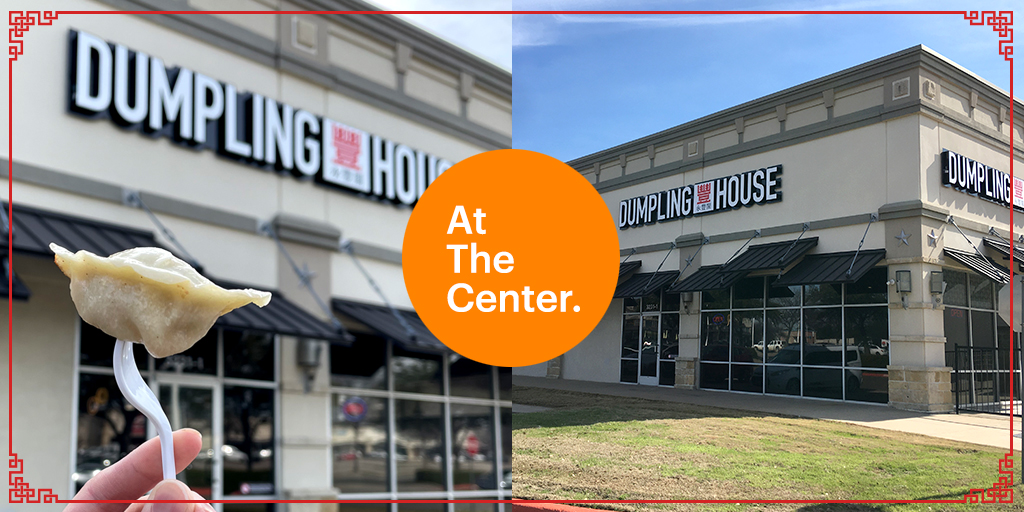 Additional Resources