Nothin' Like a Fresh Peach.
7/22/2021 | happening now
Picked Ripe, Delivered Fresh. @thepeachtruck delivered joy in the form of delicious peaches at BRX center Hanover Square in Mechanicsville, VA. This juicy pop up concept brings farm-fresh peaches, jam and other treats directly to consumers on The Peach Truck Tour.
To learn more about pop up & short-term availabilities visit the link below.
Thank you to Brenda Thompson for sharing pictures from the tour!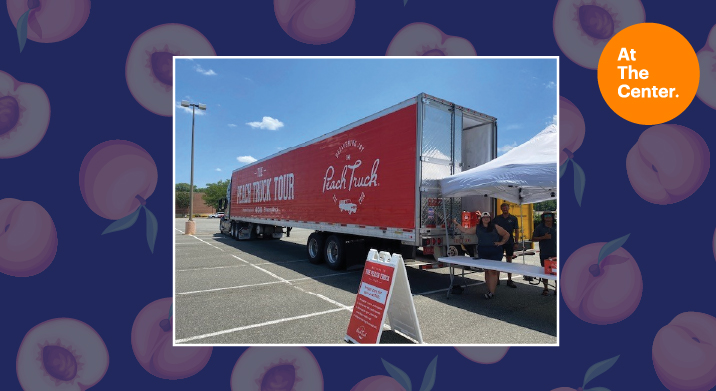 Additional Resources