Making a pit-stop for Hibachi
7/13/2021 | happening now
We're racing to Central Station in College Station, TX to drift our bowl at the brand-new Fast and Furious Japanese Grill. The new restaurant boasts movie & Texas A&M-themed artwork with odes to fast cars & fast food. Gig 'em, Aggies!
To learn more about this center visit the link below.
Photos by Central Station PM Sabrina Forse.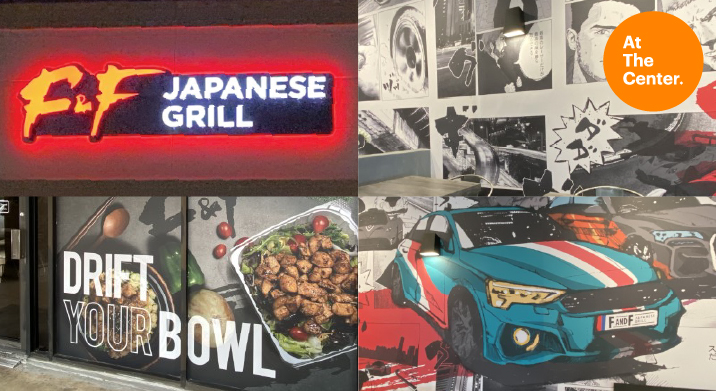 Additional Resources