Sustainability Tips
3/3/2023 | culture matters - ESG
Brixmor recognizes the importance of environmental stewardship and endeavors to integrate sustainable practices and initiatives at all Brixmor centers to benefit our stakeholders: our tenants, their customers, and our communities.
We created a guide to provide our tenants with a variety of actions that support more sustainable business operations. By working together, we can have a profound impact on the environment and the communities we serve!
Check out the tenant sustainability guide at the link below.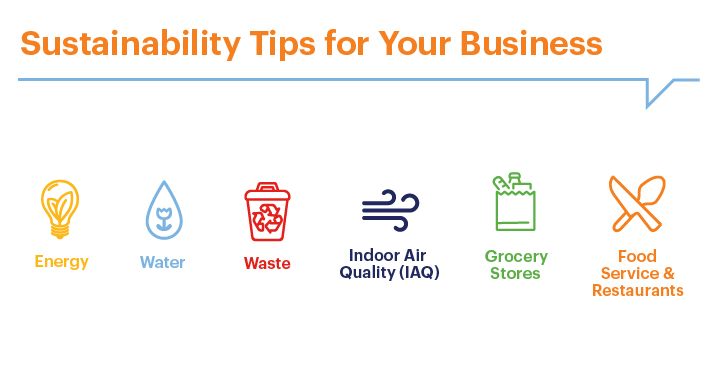 Additional Resources