LIDL, Welcome to Brixmor!
3/5/2021 | happening now
Welcome to the Brixmor fam! The first LIDL in our portfolio opened up last week to long lines and lots of dancing at Collegetown Shopping Center in Glassboro, New Jersey.
Shout out to our employee videographer Michelle Zagorski, property manager in the North region.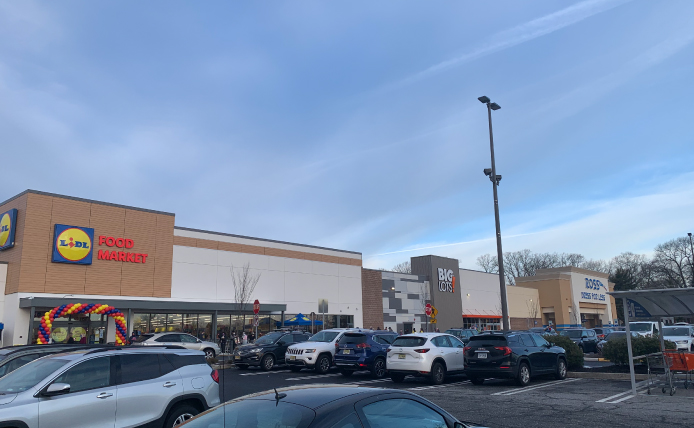 Additional Resources