Board of Directors Lunch Series with John Schreiber
6/8/2023 | culture matters - ESG
For the latest edition of our Board of Directors Lunch Series, Jim Taylor, CEO & President, interviewed John Schreiber, our former Chairman of the Board who held the position from 2013 to February 2023. We enjoyed hearing about John's remarkable professional journey and his perspectives on our industry.

These BOD events provide connections between our Board and the team as the Directors share their knowledge and experience.

To learn more about the #BRXlife's events and benefits visit the links below.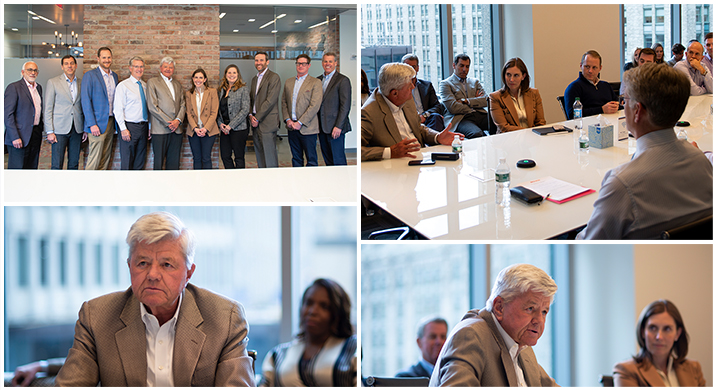 Additional Resources