A Day in the Life of...
5/18/2021 | a day in the life
Our dearest Don Deering, takes us with him through a day in his life as a Senior Project Manager at Brixmor. Visiting Wynnewood Village in Dallas, TX, he walks through and reviews the new DaVita project alongside Ryan Brumfield, Project Engineer for Z Construction. "You can't tell because of the masks, but we're both sporting big smiles!" – says Mr. Deering. Click the link below for more information on career opportunities.
Thank You Don, for letting us in on your awesome day journey.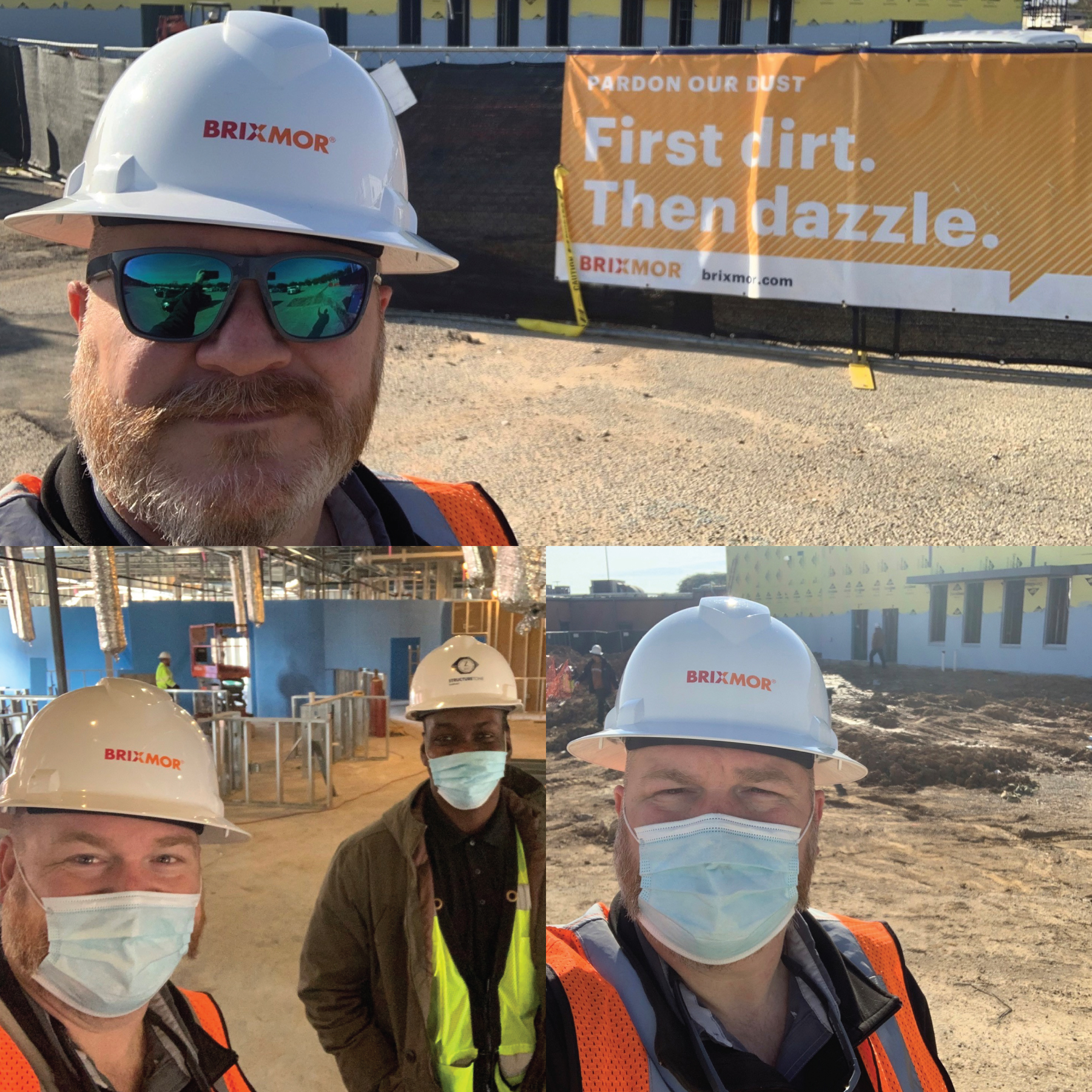 Additional Resources